Solid State Drive Destruction
Share
publisher

Ivy Zhang
Issue Time

2023/06/16
Summary
SUPU has added a micro solid state drive shredder designed specifically for solid-state drives (SSD) and other technologies that contain small amounts of data.
Solid State Drive Destruction with Solid State Drive Shredder
Solid state drives (SSDs) differ from hard disk drives (HDDs) in that they have microchips that cannot be shredded by a standard shredder. This is why SUPU has added a micro-shredder specially designed for solid-state drive (SSD) and other technologies containing a small amount of data.
The main difference between hard disk and solid-state drive is that solid-state drive uses flash memory chips instead of rotating disks to store data. It is very important to completely destroy the solid-state drive using a
micro shredder
because there is no other viable option to ensure data destruction.
Be careful that the solid-state drive and its IC chips will not be completely destroyed by the standard hard disk shredder, or worse, they may slip through the cracks of the hard disk shredder!
Degaussing does not work on solid-state drive because data is stored on microchips, not magnetic disks.
Crypto Erase deletes all security keys that store data on the device, but the SSD encryption key may be compromised, and the data can still be accessed after this process.
Rewriting is possible, but when the data is partially "blocked" or "unavailable", Solid-state drive can defeat the traditional rewriting method and enable hackers to recover some data.
The use of items such as drills or hammers may cause physical damage to HHD, but SSDs are a collection of storage chips. Attempting to destroy it with household tools will leave the data area intact.
Infoshred's new micro ssd shredder can handle SSD fragments smaller than 3/16 inch. Call us immediately to ensure that your outdated device and all its data have been properly destroyed!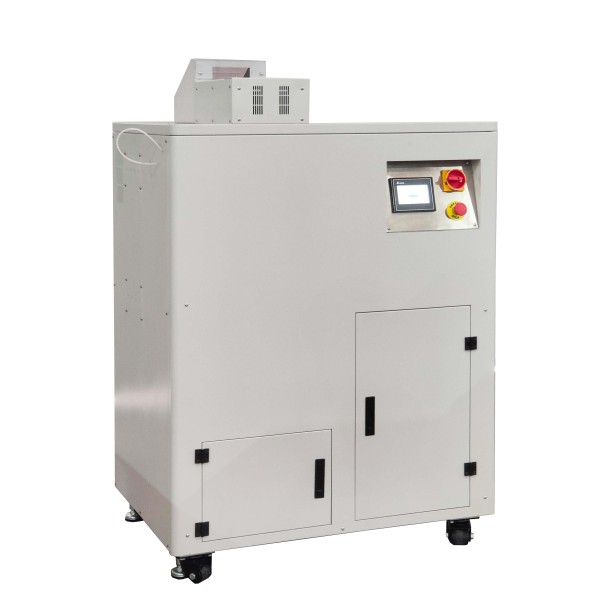 SUPU HDC3500 H5 Hard disk and E3 SSD combo shredder, suitable for Server HDD,3.5 inch & 2.5-inch HDD and SSD destruction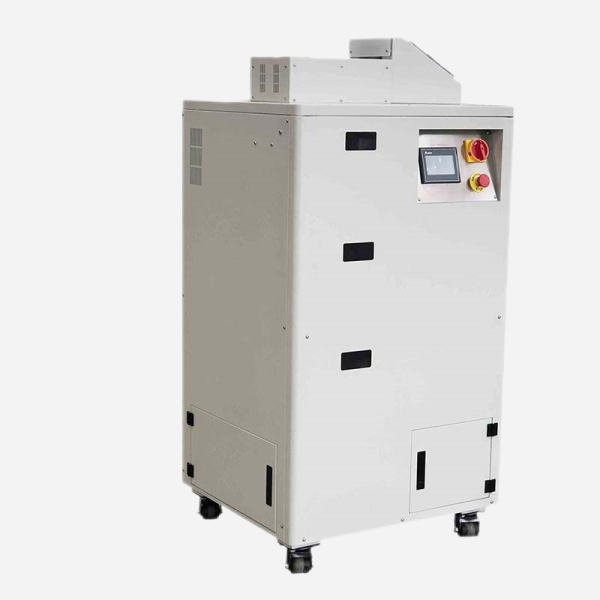 SUPU SSD200XS SSD and mobile phone shredder,suitable for mobile phone,SSD,CD,PCB and USB drive destruction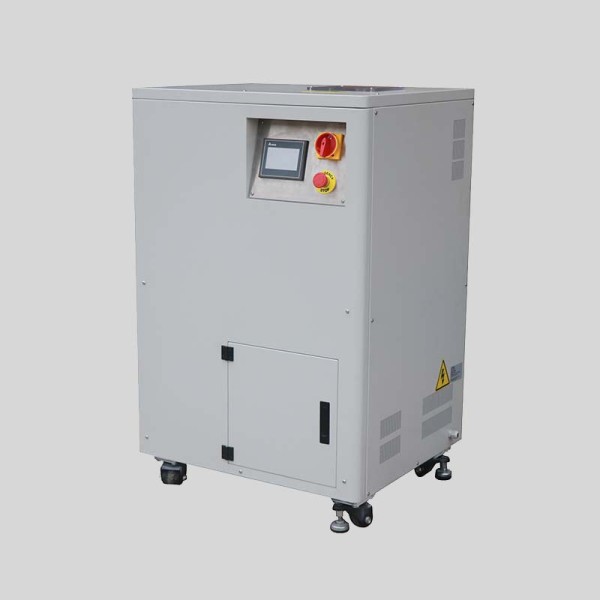 SUPU SSD600 Heavy duty SSD and mobile phone shredder,suitable for mobile phone, SSD ,CD,PCB and USB drive destruction