Deliver-Supu E-Waste and Paper Shredder& Baler
Share
publisher

Ivy Zhang
Issue Time

Apr 29,2023
Summary
Pack and transport the e-waste and paper shredder machine that have been manufactured according to requirements to the government.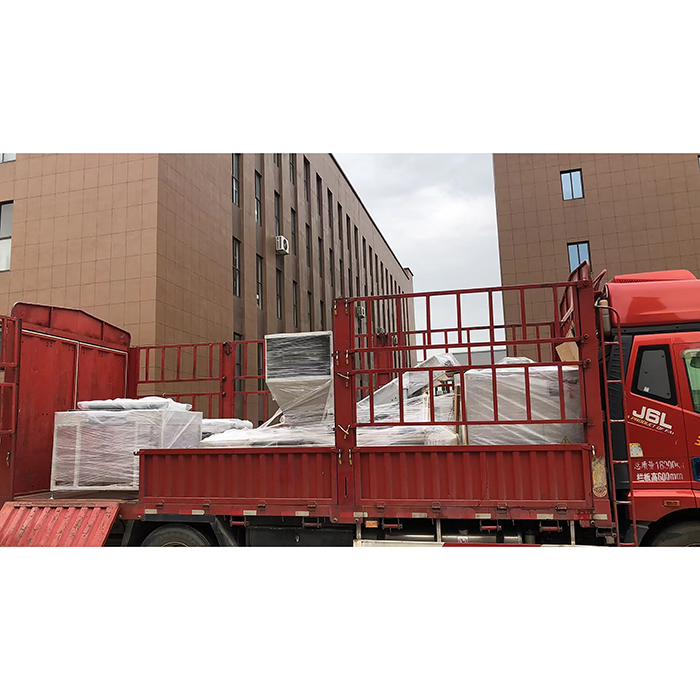 There are many high-capacity paper shredders with balers available on the market. All of these shredders have the ability to shred large amounts of paper quickly and efficiently, while also compressing the shredded material into compact bales for easy disposal or recycling.
A hard disk shredder is a great way to ensure complete destruction of sensitive data stored on old hard drives. These machines have been specifically designed to quickly and effectively shred hard drives to ensure that all data is irretrievable.

Our company customizes machines according to government requirements, which can perfectly meet government requirements. If you need anything, you can also contact us.