Types of Plastic Shredders and The Function of Plastic Shredder
Share
publisher

Ivy Zhang
Issue Time

2023/03/11
Summary
Plastic is a well-known ingredient used by nearly everyone, yet most consumers know little about its origin or its full impact on our environment.
Plastic Paper E-Waste Shredder
A plastic shredder is a machine that is used to shred or grind plastic into smaller pieces. These machines are typically used in recycling facilities to break down plastic waste and turn it into raw materials that can be reused. There are different types of plastic shredders available, including single-shaft plastic shredder, dual-shaft plastic shredder, depending on the specific needs of the user. Some plastic shredders are designed to handle specific types of plastics, such as PET or PVC, while others can handle a variety of plastic materials.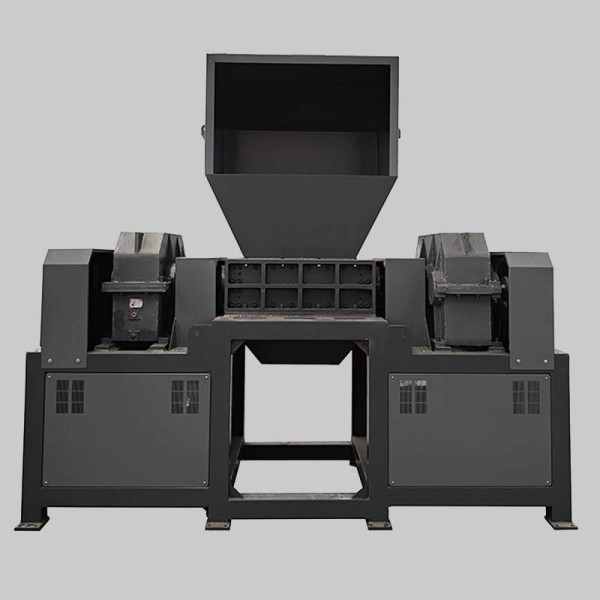 E-scrap&E-Waste shredder is featured sophisticated design, robust structure, and high efficient shredding result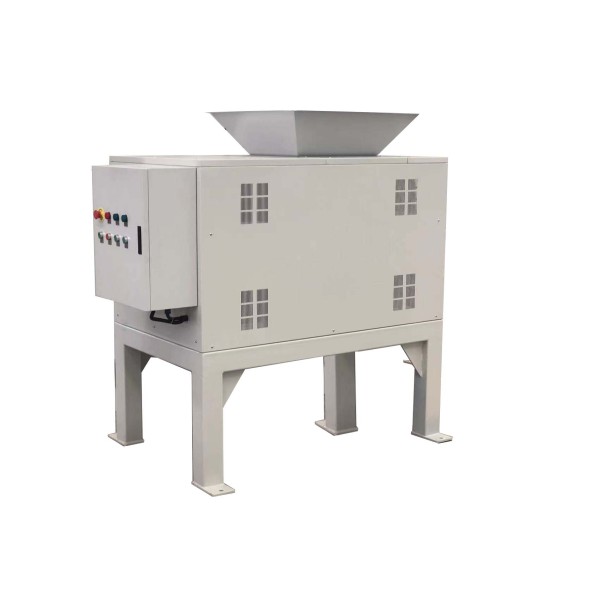 Multiple Purpose E waste shredder, suitable for E-waste, PCBA, Data storage media recycling and data destruction purpose