The Factory Started Smoothly
Share
publisher

Ivy Zhang
Issue Time

2023/01/28
Summary
Our factory is making paper shredders, hard disk shredders and demagnetizers according to customer orders.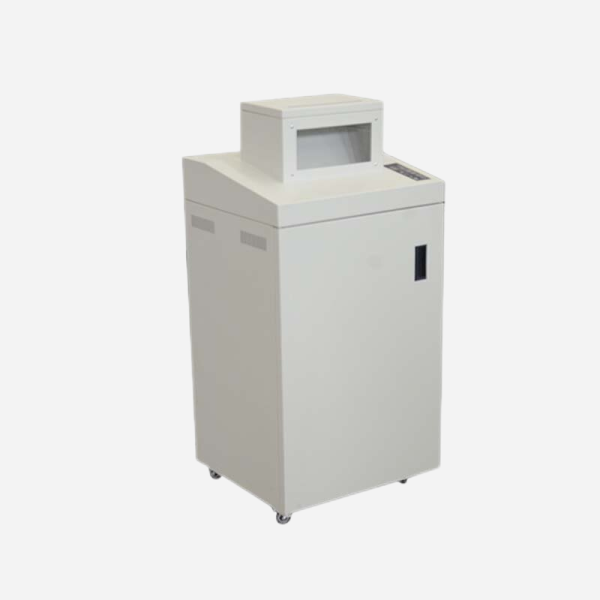 The SP1001 professional paper shredder is a 4X40mm Cross cut paper shredding machine, also can shred optical media as for CD.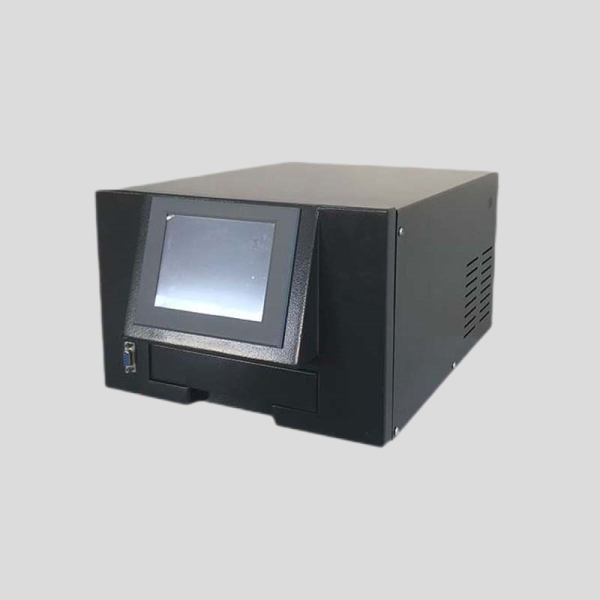 Magnetic Degausser is only solution in market able to degauss two hard drives and erase high coercivity data from magnetic.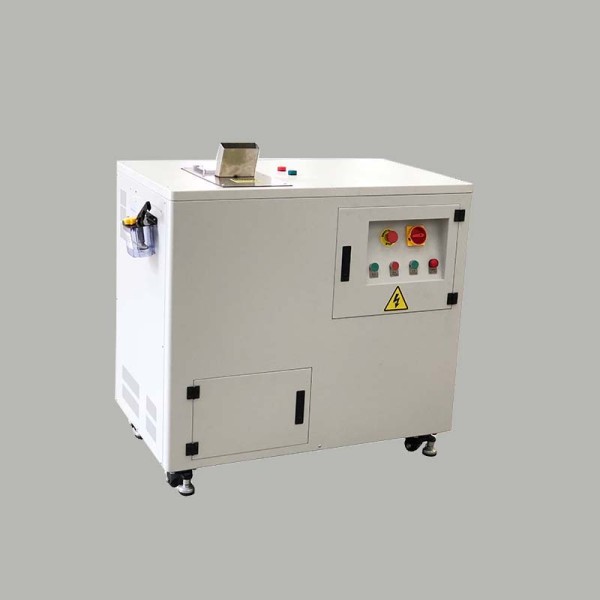 Hard Disk Drive SSD Shredders are industrial shredders that are used for permanently destroying computer hard drives