Benefits of Using a Paper Shredding Machine
Share
publisher

Ivy Zhang
Issue Time

Jul 25,2022
Summary
You do everything that you can to protect your sensitive data on the Internet. You've hired IT professionals, have the latest anti-virus software, and you encrypt all of your passwords and data. But what are you doing to protect your physical paper documents, like bank account statements and corporate memos? If you don't have a plan, then you're putting that information at risk.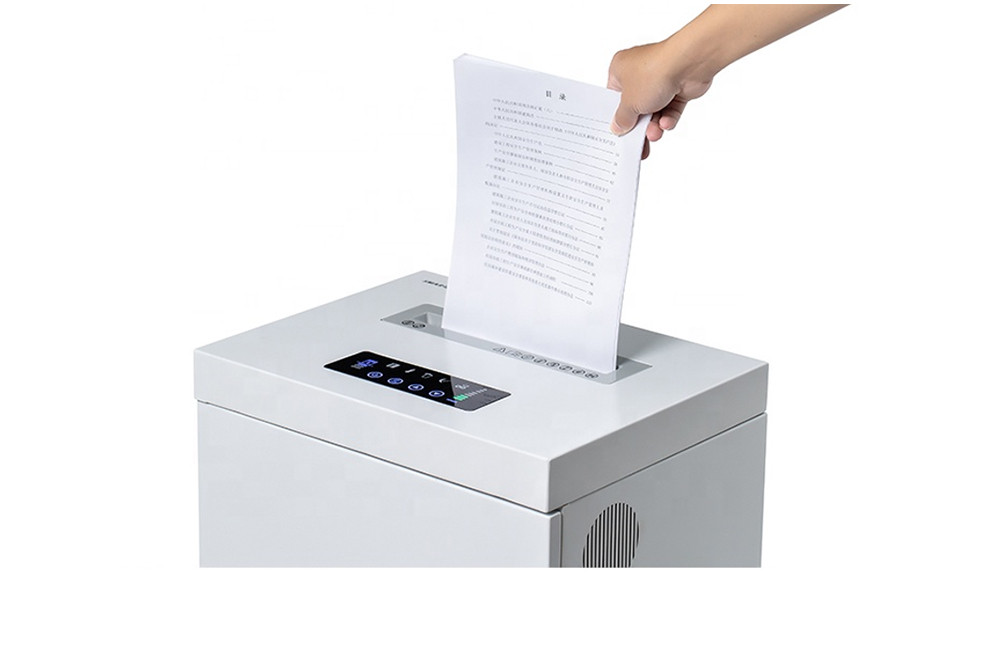 Benefits of Using a Paper Shredding Machine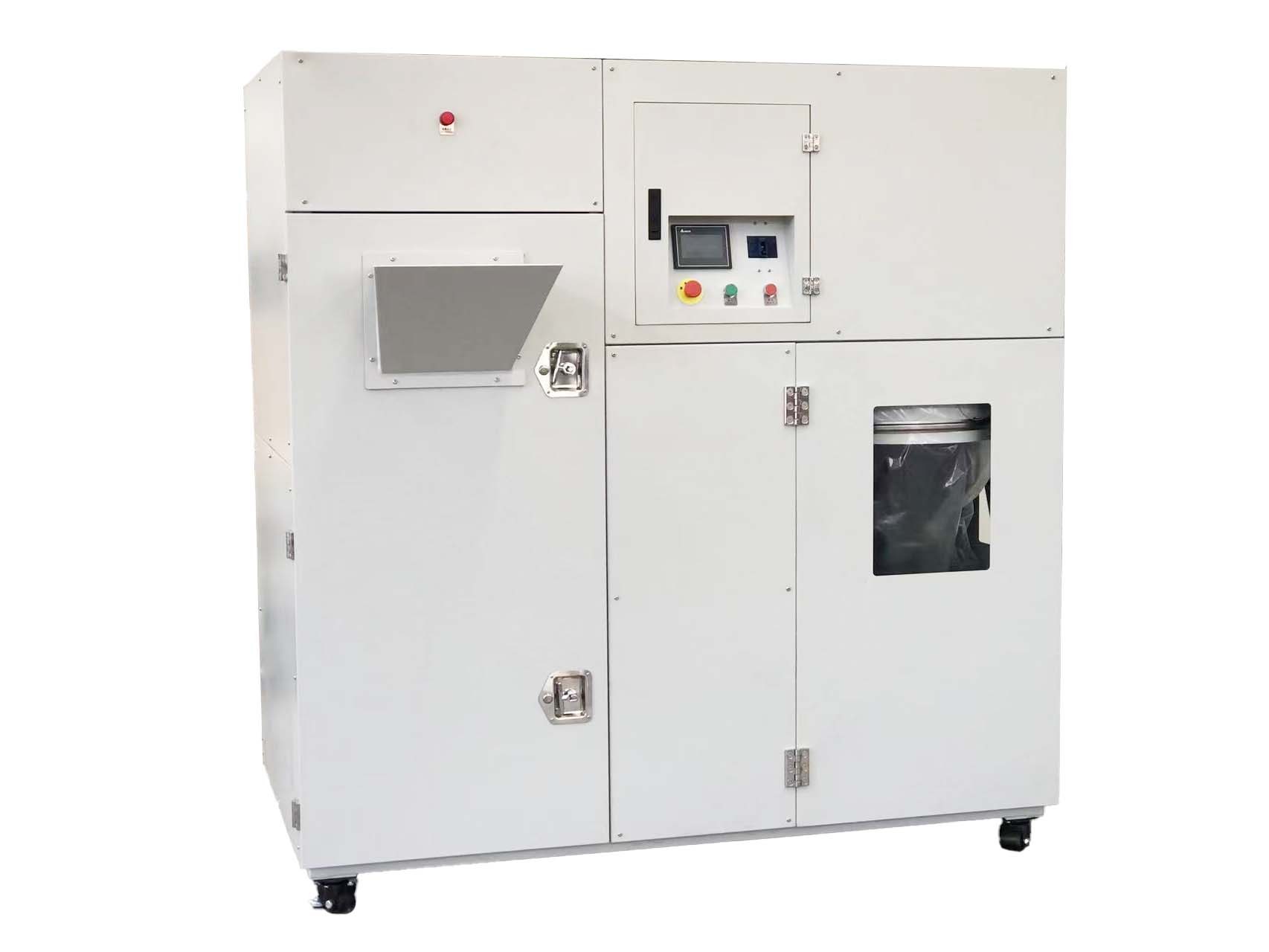 1. It's Quick and Easy
We know that you don't have a lot of time to spend destroying old documents one by one.
After all, selling and client meetings have to happen at some point–and you're not interested in staying past 5:00 PM.
A paper shredding machine is the perfect data protection solution. It only takes a few seconds to shred multiple pages of sensitive information, and all you need to do is feed it through the machine.
2. It Provides Superior Security
If you're looking for ways to get rid of sensitive documents once and for all, a paper shredder is the most secure solution. There's no paper trail, no potential for leaks, and no possibility for employee theft of documents once they've been shredded. Today's shredders often use cross-cutting methods to shred paper. This makes it almost impossible for anyone to effectively reassemble the documents once they've been shredded. Some professional document destruction companies even offer offsite shredding. This way, you won't have to worry about any aspect of getting rid of important and sensitive documents. However, if you have smaller shredding needs, investing in a high-quality paper shredding machine is the best way to go. Just make sure that you shred your documents as soon as possible after you're finished with them to lower the chances of them falling into the wrong hands.
3. It's Cost-Effective
When you invest in a paper shredder, you're investing in a security plan that will last you for years to come. The maintenance costs associated with a paper shredder are relatively low. You may need to oil the shredder from time to time, or simply buy replacement parts if one wears out. Plus, the cost of buying or maintaining a paper shredder is much lower than having to pay fees for being in violation of compliance laws–or worse, of having to pay court fees and settlements for not properly protecting client information.
4. There are Other Types of Shredders
While a paper shredder is essential, keep in mind that you may need to get rid of other physical documentation methods and tools. You can also find hard drive and SSD destruction shredders, as well as shredders that can disintegrate other kinds of mixed media. Many shredders are also capable of destroying CDs. This way, you can rest easy knowing that none of your personal or corporate information will be at risk.
Ready to Invest in a Paper Shredding Machine?
We hope that this post has helped you to better understand just a few of the many benefits of investing in a paper shredding machine. No matter what you need shredded, or how quickly you need it destroyed, we're here to help.
Get in touch with us today to request a consultation for all of your shredding needs.